Embracing a vegan lifestyle involves more than just avoiding meat and dairy; it's about creating a healthy, sustainable lifestyle that benefits both you and the planet. And luckily for us, there has been a proliferation of vegan subscription boxes that cater to a wide variety of tastes and preferences, making your journey easier and more enjoyable than ever.
In this article, we've rounded up the 10 best vegan subscription boxes that will not only satisfy your plant-based cravings but also introduce you to a world of new vegan products you may not have discovered otherwise.
Our Top Picks
1. Vegancuts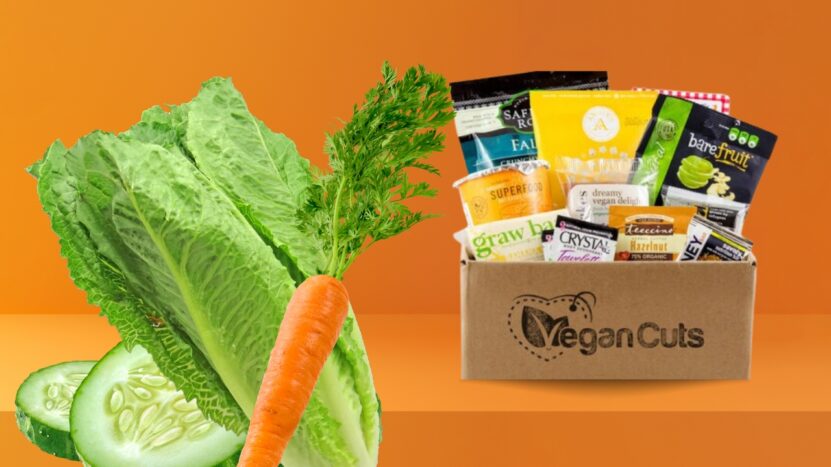 Vegancuts is one of the most popular vegan subscription services. They offer three distinct boxes: the Snack Box, the Beauty Box, and the Makeup Box. Each one is loaded with carefully selected products that adhere to the highest standards.
The Snack Box contains 10 or more vegan snacks, ranging from cookies and chips to superfood smoothie kits. The Beauty and Makeup boxes come with cruelty-free skincare products and cosmetics that not only make you look good but also feel good about what you're using.
2. All Around Vegan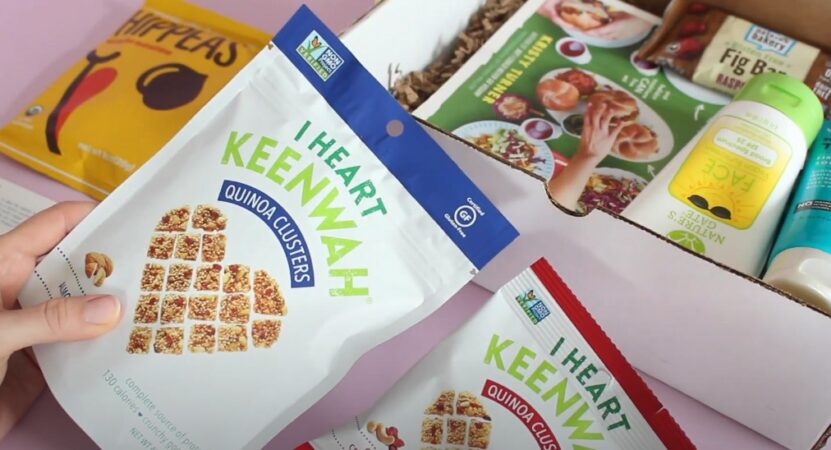 All Around Vegan is a box for those who want to fully experience the vegan lifestyle. Every month, subscribers receive a variety of food, lifestyle products, activism resources, and bath and body items. It's not just about food; it's about supporting a broader ethical cause.
This subscription box aims to make veganism more accessible and fun while advocating for animal rights and spreading awareness about the benefits of a plant-based lifestyle.
3. Purple Carrot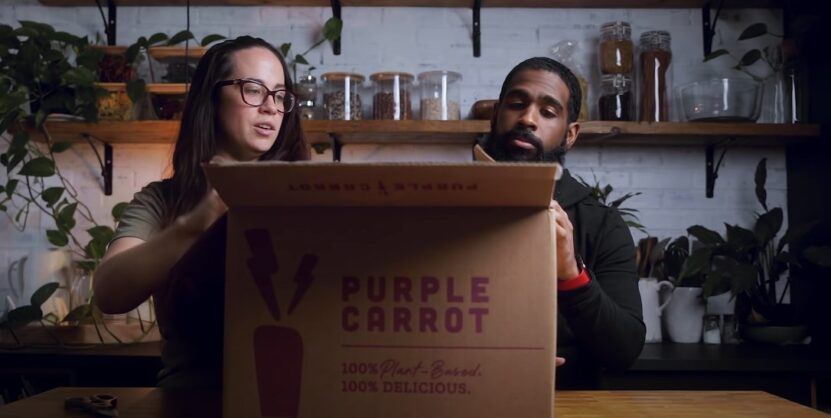 Purple Carrot is the best friend for those busy bees who love to cook but don't always have the time to shop and plan for meals. This meal-kit delivery service offers plant-based meals that are not only nutritious but also creative and easy to prepare.
You'll receive perfectly portioned ingredients with easy-to-follow recipes. With different plans catering to 2-4 people, Purple Carrot helps you cook restaurant-quality vegan meals at home without the hassle.
4. The Vegan Kind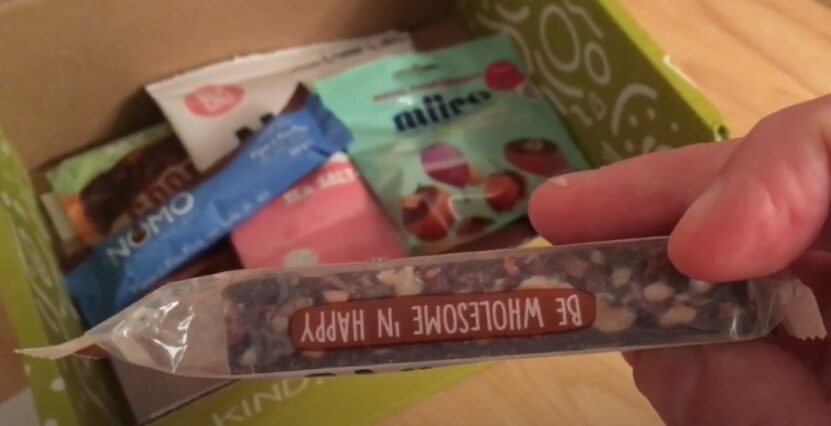 If you're based in the UK or Europe, this subscription box is a great option. It offers both a Lifestyle Box filled with a variety of vegan snacks, drinks, and more, as well as a Beauty Box that offers a range of cruelty-free skincare and cosmetic products.
What sets The Vegan Kind apart is their commitment to the environment – each month, they donate a portion of their profits to a charity or good cause.
5. UrthBox
UrthBox is a monthly box delivering healthy, delicious, and natural vegan snacks. Each box contains a mix of full-size products that range from drinks and bars to chips and sweets. The sizes vary from 'Mini' with 7+ snacks up to 'Large' with 27+ snacks.
UrthBox also focuses on Non-GMO, Organic, and All Natural products and often includes surprise extras such as supplements, personal hygiene products, or even eco-friendly items.
6. Love Goodly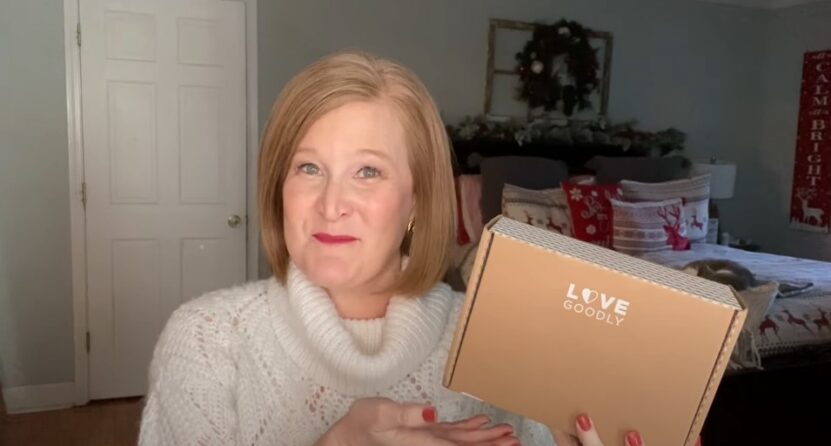 Love Goodly is a fantastic option if you're seeking a subscription box that focuses on cruelty-free, non-toxic, and vegan beauty products. Every other month, subscribers receive a curated collection of full-sized products ranging from skincare, makeup to wellness and lifestyle items. Even more admirable, each Love Goodly box supports a worthy cause, with a portion of the proceeds going to different charities.
7. Graze
Snack lovers will delight in Graze, a subscription box brimming with tasty vegan snack options. Perfect for on-the-go munching or midday slumps, each Graze box can be fully customized to cater to your tastes and dietary preferences. With a vast assortment of snacks – think dried fruit mixes, flapjacks, veggie protein powder, and more – Graze ensures you're never stuck for a tasty, healthy snack again.
8. Green Chef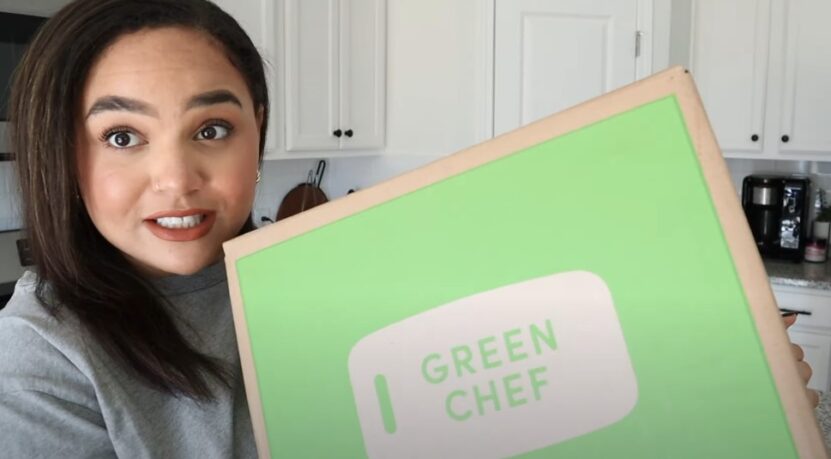 Green Chef is another excellent option for meal-kit delivery service, focusing on organic, non-GMO ingredients. Their Plant-Powered menu is entirely vegan and filled with creative, gourmet recipes that rotate weekly. Green Chef's pre-portioned ingredients and step-by-step recipes make it easy to put together delicious, restaurant-quality meals in the comfort of your own home.
9. Petit Vour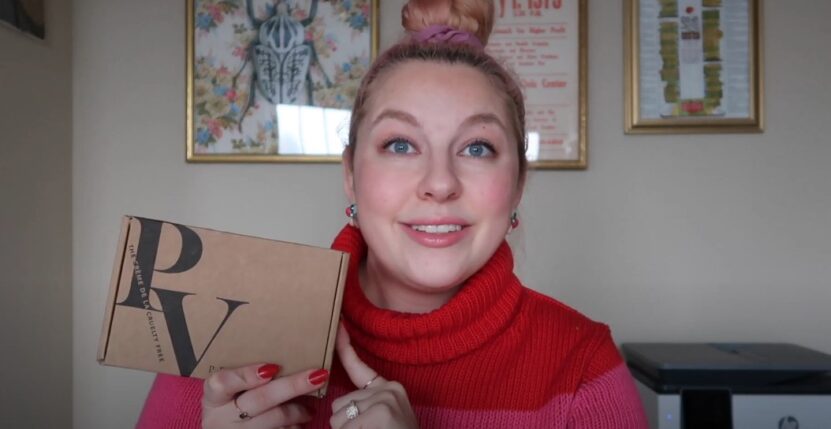 Luxury vegan beauty is the name of the game with the Petit Vour subscription box. Every month, subscribers receive a curated collection of beauty and grooming products that are entirely vegan, cruelty-free, and non-toxic. The boxes contain a mix of sample and full-size products, covering everything from hair care and skincare to makeup and body care.
10. Vegan Tuck Box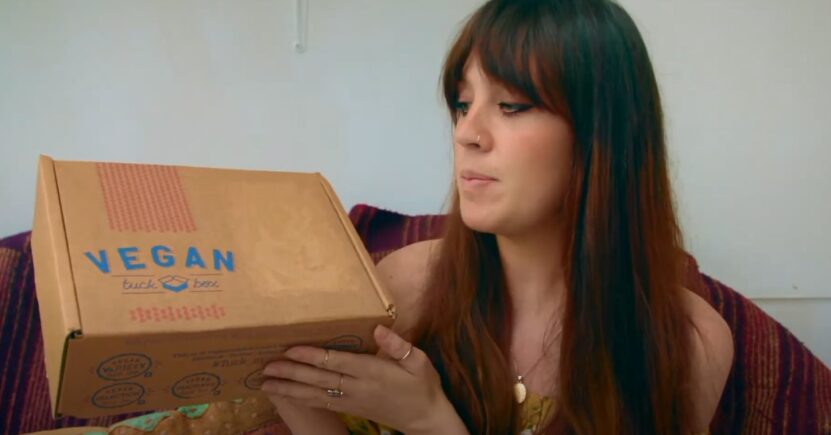 Last but not least, the Vegan Tuck Box is a UK-based subscription service that delivers a variety of snacks right to your door. Each box contains a surprise selection of 10-13 sweet and savory snacks, making it perfect for those who love to snack and enjoy trying new products. Additionally, Vegan Tuck Box donates a percentage of each sale to vegan outreach and animal sanctuaries.
How to Choose an Ideal Vegan Subscription Box
Choosing the perfect vegan subscription box can be a daunting task. With so many options available, you may be overwhelmed by the variety. Don't fret, though, as we have curated a guide that will help you find your ideal match.
Check for Customization Options
The ability to customize a subscription box is a significant benefit for many people. Some vegan subscription boxes offer the ability to personalize your box based on your likes, dislikes, and dietary restrictions. If you're allergic to certain ingredients or don't like a specific type of snack, check if the subscription service allows for customization. This feature ensures that you receive products that you're likely to enjoy and use.
Consider Your Budget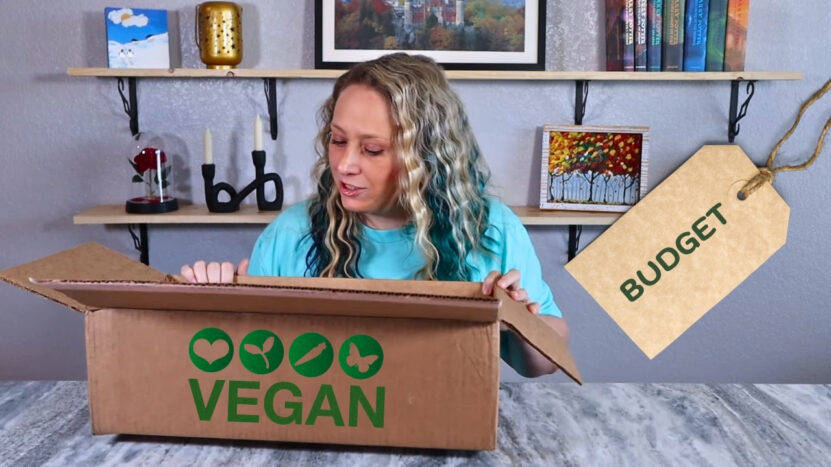 The cost of subscription boxes can vary widely. It's important to consider your budget when choosing a box. Remember, subscription services are recurring expense, so you want to ensure it fits comfortably into your monthly spending. Don't be discouraged if you're on a tight budget; there are numerous affordable yet quality vegan subscription boxes on the market.
Research the Company's Values
As a vegan, you're likely interested in more than just the end product. The ethos of the company, its sourcing methods, and its commitment to sustainability may also be important to you. Many vegan subscription box companies are transparent about their values and practices. They may partner with ethical brands, donate a portion of their profits to charity, or ensure their packaging is eco-friendly. Take some time to research the company's values to ensure they align with yours.
Look at Reviews
Finally, one of the most reliable ways to gauge whether a vegan subscription box is worth your money is to look at reviews. Many websites and blogs provide detailed reviews and unboxing experiences for different subscription services. These reviews can give you an idea of the box's value, the variety and quality of products included, and the overall satisfaction of other customers.
Final Words
These subscription boxes are more than just a convenient delivery service; they're a doorway into the vast world of vegan products, snacks, meals, and more. They allow you to explore new flavors, try out ethical and sustainable products, and maybe even find your new favorite brand. Whether you're a long-time vegan or just starting your plant-based journey, there's a box out there for everyone!
Embark on a bewitching journey of discovery with a collection of carefully curated subscription boxes that embrace the mystique and magic of witchcraft."