In the digital age, comic book enthusiasts are no longer confined to the tangible realm of paper and ink. Instead, the marvels of technology offer limitless accessibility, transforming our mobile devices into a limitless portal teeming with vibrant narratives and awe-inspiring artwork. This blog post will shine the spotlight on some of the best digital comic book apps that are revolutionizing the way we consume comics, opening new avenues for imagination.
1. ComiXology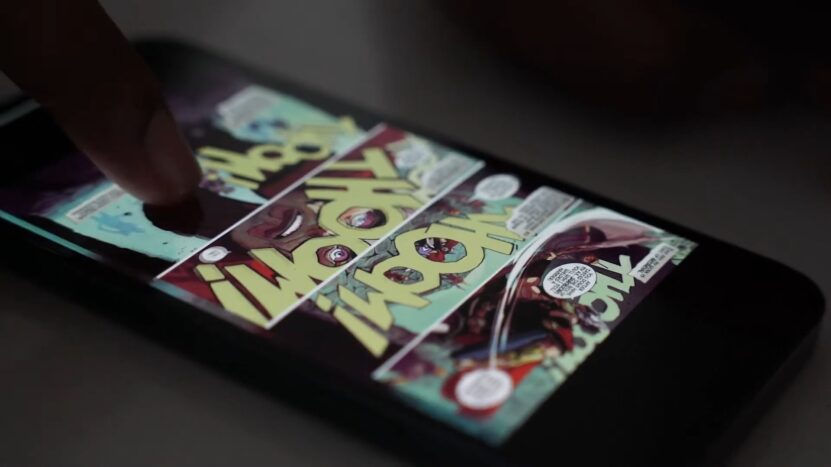 For any budding digital comic book reader, the first port of call should be ComiXology. It's like the Amazon of comic books – which isn't surprising since it's actually owned by Amazon! Boasting an impressive library of over 100,000 titles from industry titans like Marvel, DC, and Image, it also supports smaller publishers and independent creators.
ComiXology's Guided View technology deserves a special mention, presenting a panel-by-panel reading option that ensures you never miss a detail. Plus, with its offline reading feature, your favorite comics are just a tap away, regardless of your Internet connection.
2. Marvel Unlimited
Marvel fanatics, assemble! Marvel Unlimited is a veritable treasure trove, offering over 27,000 comics spanning eight decades of Marvel history. For a monthly subscription, you can delve into the universe of Spider-Man, Iron Man, Thor, and other iconic Marvel heroes, with new issues added weekly, just three months after they hit stores.
One of the app's standout features is its expert-curated reading lists, guiding you through character arcs, iconic events, and fascinating creator spotlights. However, note that while the app offers an immersive reading experience, non-Marvel content is not available.
3. DC Universe Infinite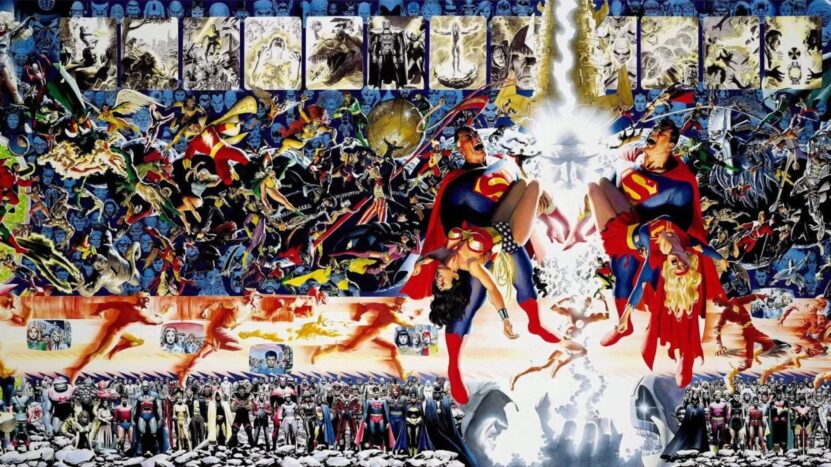 The counterpart to Marvel Unlimited, DC Universe Infinite is a must-have for fans of Superman, Batman, Wonder Woman, and the entire pantheon of DC superheroes. The service provides a comprehensive collection of DC titles, adding new issues six months after their print release.
With its sleek design and intuitive interface, DC Universe Infinite offers a commendable reading experience. An exclusive feature is its fan community section, where readers can connect and share their enthusiasm for DC's dynamic story universes.
4. Webtoon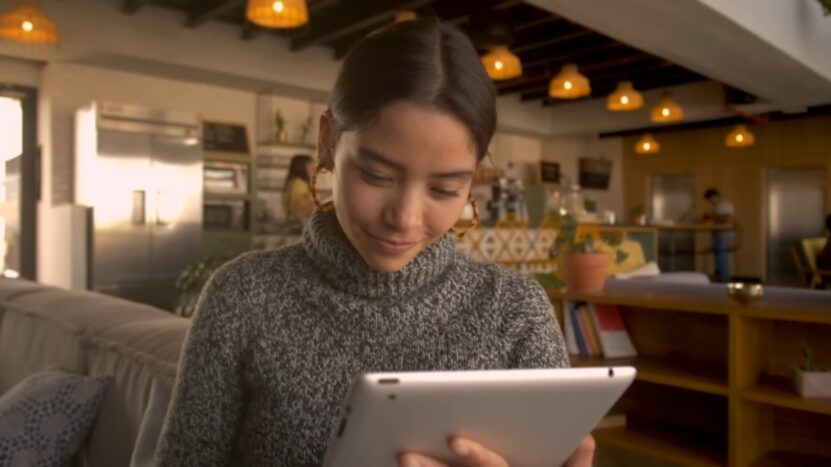 Diverging from traditional American comics, Webtoon introduces readers to the vibrant world of South Korean webcomics, or 'webtoons'. Webtoon's unique scrolling format allows for immersive, full-color storytelling that breaks free from the confines of conventional comic panels.
The platform hosts thousands of creator-owned series across various genres, from fantasy and action to romance and horror. Moreover, with its translate feature, you can enjoy content from creators worldwide, opening a window to diverse storytelling traditions.
5. Madefire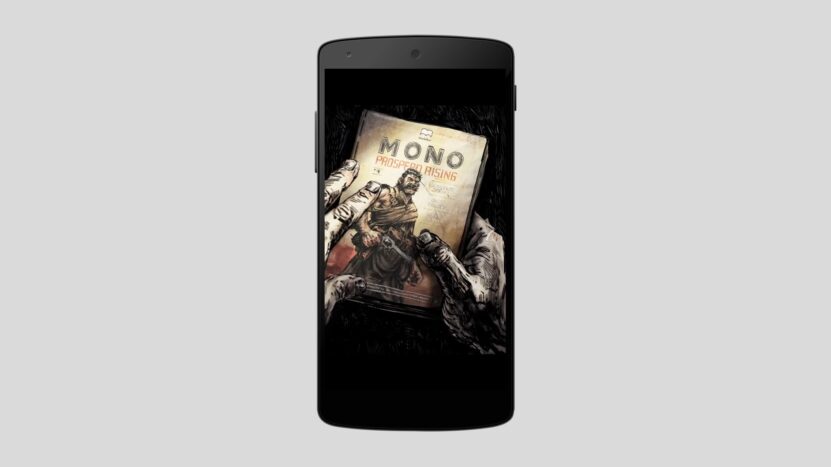 For readers in search of a more immersive, interactive reading experience, look no further than Madefire. This app offers 'Motion Books', which introduce elements like sound effects, animated artwork, and panoramic views, injecting a sense of dynamism into the comic book medium.
While Madefire hosts a selection of titles from major publishers, its standout feature is the availability of indie content, promoting lesser-known titles and creators that often push the boundaries of the medium.
6. Shonen Jump
For lovers of manga, the Shonen Jump app is a must. Shonen Jump is one of the most well-known publishers in the world of manga, responsible for hit series like "Naruto," "One Piece," and "My Hero Academia."
While the app provides free access to the latest three chapters of ongoing series, a subscription unlocks the full Shonen Jump digital vault, offering an extensive back catalogue of manga classics and new releases.
7. Hoopla Digital
Last but not least, Hoopla Digital is a unique service that allows you to borrow digital comics from your local library. If your library participates in the Hoopla program, all you need is a library card to gain access to a vast selection of comics, along with eBooks, audiobooks, and more.
Hoopla's content variety is excellent, offering titles from major publishers as well as indie creators. And the best part? There are no late fees – the borrowed titles simply disappear from your device once the lending period is over.
8. Dark Horse Comics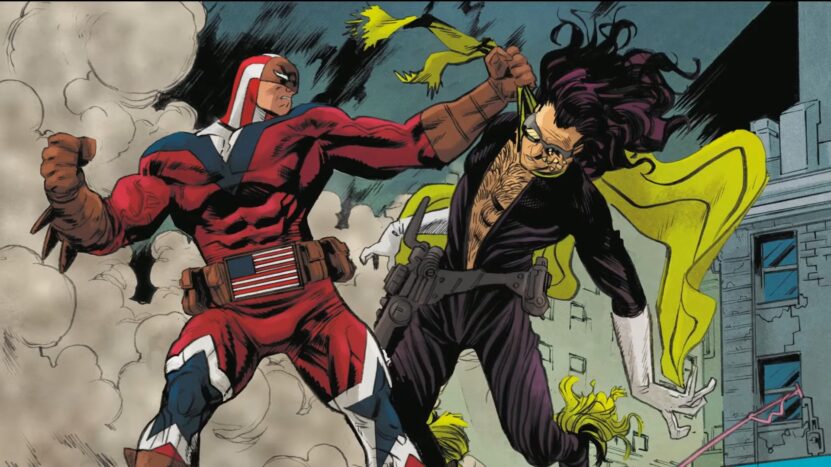 Fans of Hellboy, Sin City, and other legendary series can delight in the Dark Horse Comics app. It's an indispensable resource for those who follow Dark Horse Publications, one of the largest independent comic publishers in the US. The app offers both individual issue purchases and a monthly subscription for unlimited access. Plus, their digital-first titles provide exclusive content you won't find anywhere else!
9. Graphite Comics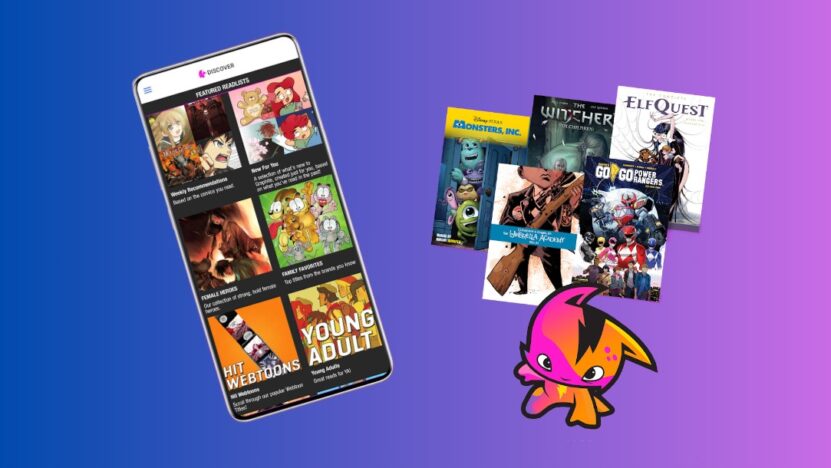 Graphite Comics is an excellent choice for anyone seeking a diverse catalog of comics, graphic novels, manga, and webtoons. It's also the world's first free ad-supported comic streaming platform, making it perfect for those on a budget. The platform even offers content from major publishers like Boom! Studios, IDW, and Valiant.
10. Comic Zeal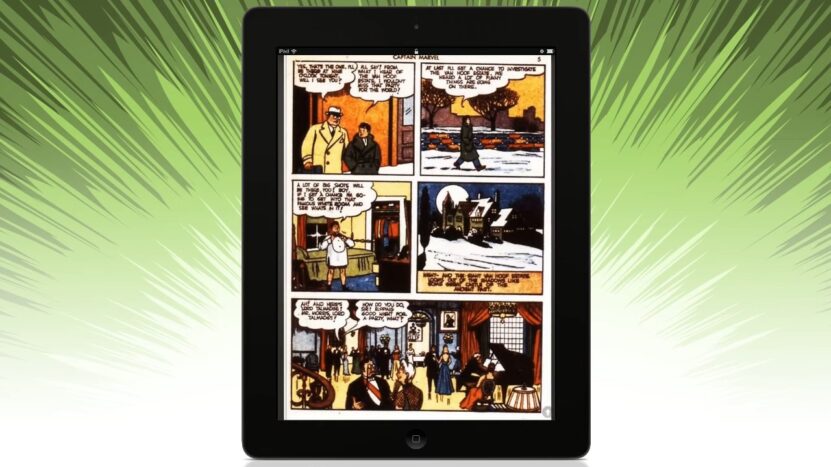 While not a direct comic provider, Comic Zeal deserves mention as an exceptional comic book reader for iOS devices. It allows users to import their existing digital comics from other sources and organizes them efficiently. The app supports major file formats (such as . CBZ, .CBR, and PDF), making it a versatile option for serious comic book enthusiasts.
11. ComicRack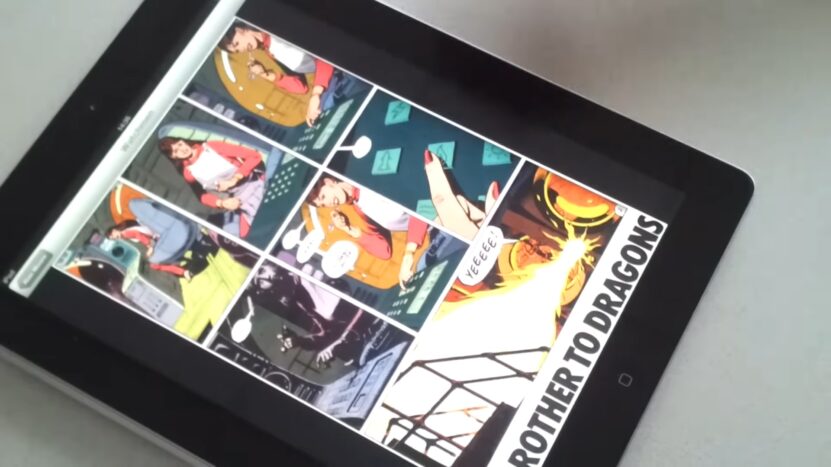 For Android users, ComicRack is the go-to app for managing and reading your existing comic book collection. With support for various formats, synchronization capability with your Windows PC, and a color correction feature to optimize your reading experience, it offers functionality that can rival any comic distribution platform.
12. Mangamo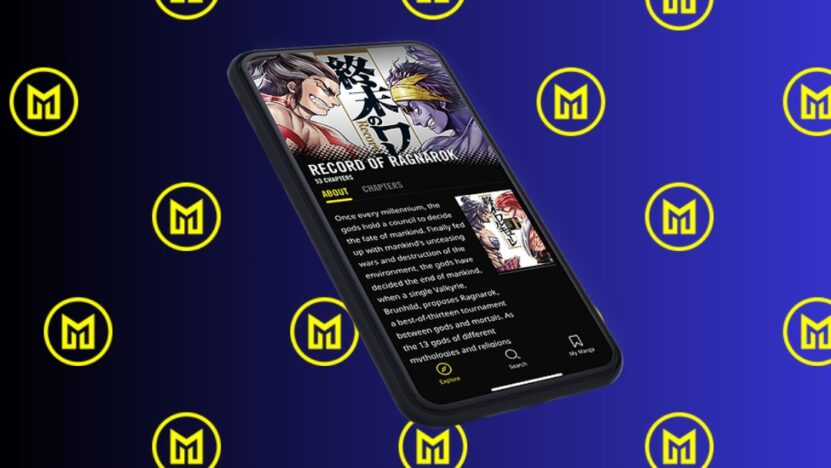 For manga lovers, Mangamo provides over 300 titles, including major hits like "Attack on Titan" and "Tokyo Ghoul." With a clean interface and curated content, it's one of the best places to explore the rich world of manga.
13. Tapas
Tapas offers a unique platform for independent creators to share their stories with a global audience. With a focus on web comics and novels, you'll discover a trove of fresh, diverse voices from the indie comic scene. Users can directly support creators through the app's tipping feature, fostering a vibrant creative community.
14. YACReader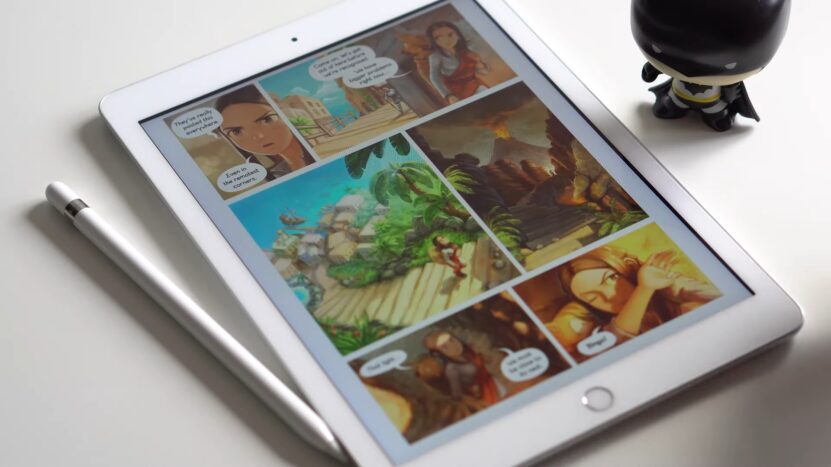 YACReader is another excellent comic reader application that supports all mainstream file formats. Its selling point is its integrated YACReaderLibrary, which allows for seamless organization and browsing of your comic collection. It's also cross-platform, with support for Windows, macOS, Linux, iOS, and more.
How to Pick an Ideal Digital Comic Book App: Your Guided Checklist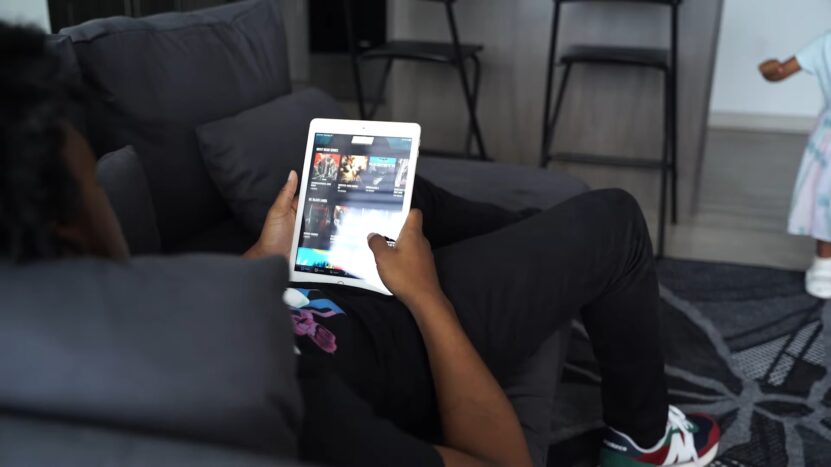 Choosing the perfect digital comic book app can be a daunting task given the plethora of options available. However, by focusing on a few key features and considerations, you can find an app that caters to your preferences and elevates your reading experience. Here are some vital aspects to keep in mind:
1. Content Selection
The content selection of the app is the heart of your reading experience. Some apps focus on specific genres or publishers, such as Marvel Unlimited or DC Universe Infinite for superhero comics or Shonen Jump for manga. Other platforms like ComiXology or Graphite Comics offer a wide range of titles from various publishers. If you're into independent creators or webcomics, apps like Webtoon or Tapas might suit you better. Evaluate what type of content you are most interested in and choose accordingly.
2. User Interface
The user interface can make or break your digital reading experience. An intuitive, user-friendly interface can significantly enhance your enjoyment, making navigation a breeze. Look for features like easy browsing and search, customization options, and smooth page transitions. For example, ComiXology's Guided View provides an innovative panel-by-panel reading option, making it easy to follow the narrative.
3. Pricing Structure
Pricing is a crucial factor to consider. Most apps offer free content but require a subscription or individual purchases for full access. Services like Marvel Unlimited or DC Universe Infinite have monthly or annual subscription options. Others, like ComiXology or Dark Horse Comics, work on a purchase-per-issue model. Free platforms like Webtoon or Graphite Comics support ads. Determine what pricing structure fits your budget and reading habits best.
4. Offline Availability
The ability to download comics for offline reading can be a game-changer, particularly if you often find yourself in areas with the unreliable internet connection or if you travel frequently. Apps like ComiXology, Marvel Unlimited, and DC Universe Infinite allow for comic downloading, ensuring your favorite titles are accessible anytime, anywhere.
5. Device Compatibility
Last but not least, device compatibility is a practical aspect to consider. Most apps are available on multiple platforms like iOS, Android, and even desktop. Some, however, are platform-specific. Ensure the app you select is compatible with your device for the best reading experience.
Closing Thoughts
The world of digital comics is vast and teeming with endless adventures. Whether you're a comic book veteran or a newcomer, these digital comic book apps offer a gateway into countless narratives waiting to be discovered. They put thousands of stories right at your fingertips, anytime, anywhere.
It's indeed a fantastic era for comic lovers. The immersive, captivating world of comics is now more accessible than ever. So go ahead, choose the app that best fits your needs and immerse yourself in the dazzling world of digital comic books. Your next adventure awaits!